Copyright Brighton Enterprises 2010 © All rights reserved. Site Powered By MarketVex.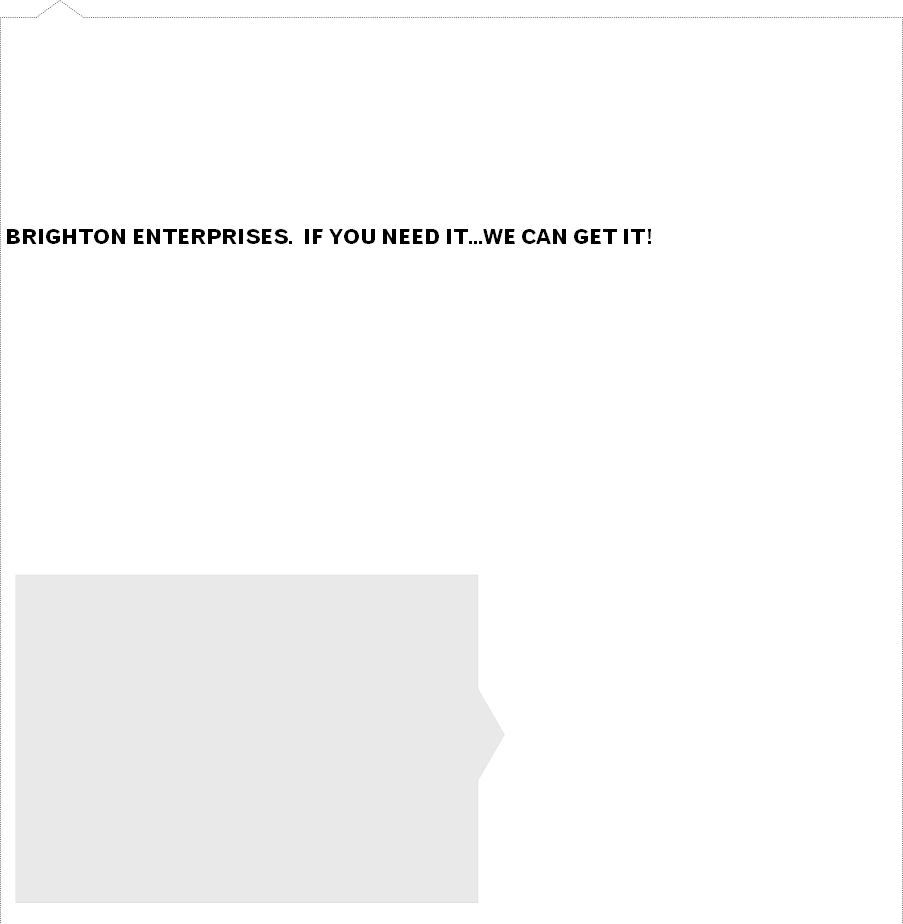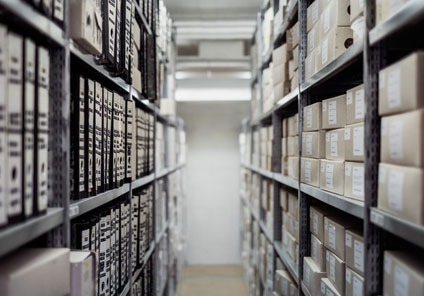 Brighton Enterprises was founded in 2009 as a full service procurement company. Brighton Enterprises has the unique ability to competitively quote almost anything you need for your place of business. We specialize in locating those hard to find items when no other company will make that needed effort. Need it delivered quickly? No problem. Brighton Enterprises is proud to offer expedited delivery. We are a state of Tennessee diversity (minority) business and state of Tennessee approved vendor.
We will work hard for you!









PLEASE LET US QUOTE YOUR
NEXT PURCHASE!
• Quick Quotes
• Competitive Pricing
• Quality Service
• Expeditied Delivery Avaiable